Introducing a LinkedIn email finder for Google Chrome.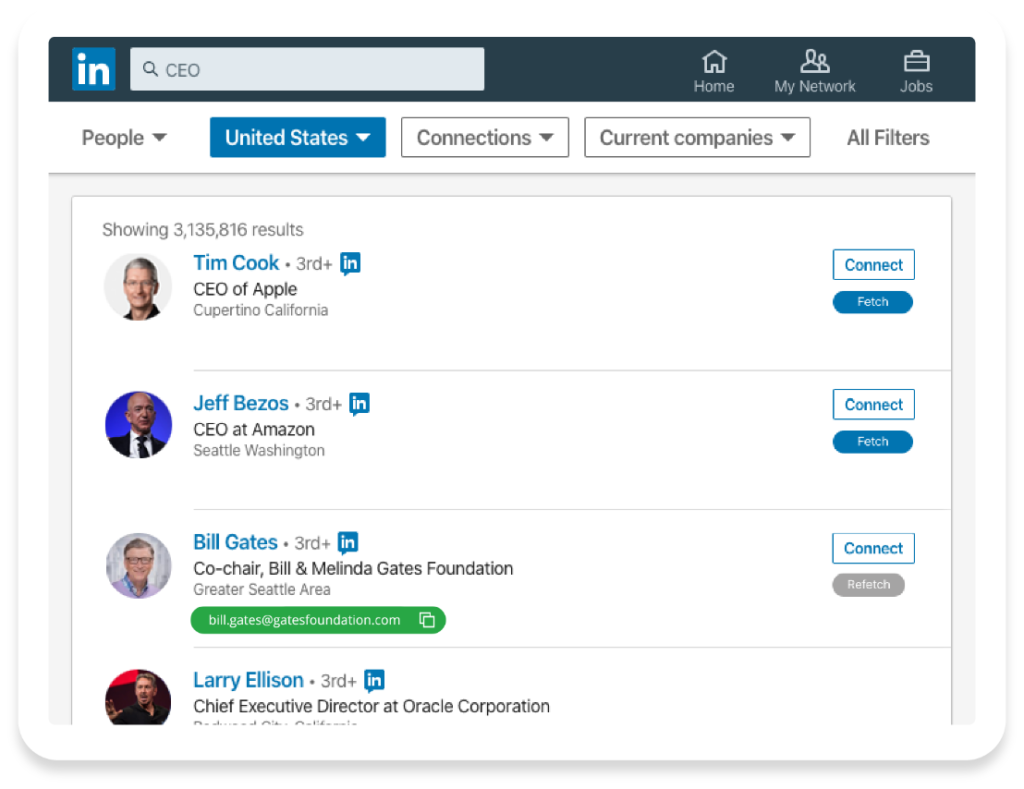 Lead Rover allows B2B companies to focus on operations and growth by streamlining the sales process. Leveraging proprietary technology, we take the pain out of prospecting, validating contacts, and cold outreach. With our highly customized services, Lead Rover is a sales team's best friend.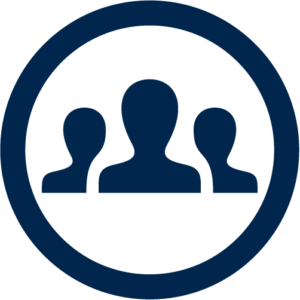 Lead Generation
Cold outreach services generate new, high-quality leads. If you have a pre-existing list or a CRM with cold contacts, re-engage with them using Lead Rover's unique set of outreach tools and expertise.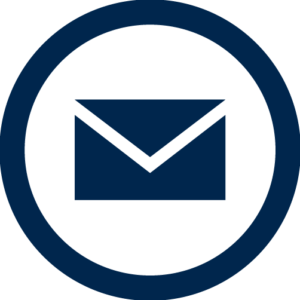 Cold Email Outreach
Personalize your outreach with customizable emails sent from your name @yourwebdomain. Lead Rover ensures that every message is indiscernible from a carefully crafted one-to-one email.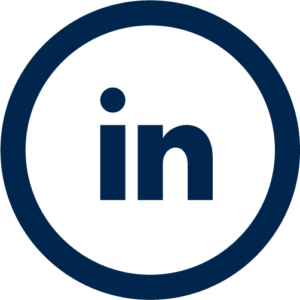 LinkedIn Outreach and Connections
Streamline your LinkedIn outreach and build an audience of potential customers tailored to your business. Lead Rover provides follow-up messaging to facilitate real selling opportunities.
Lead Rover has the services and proprietary software to help you capture leads easily.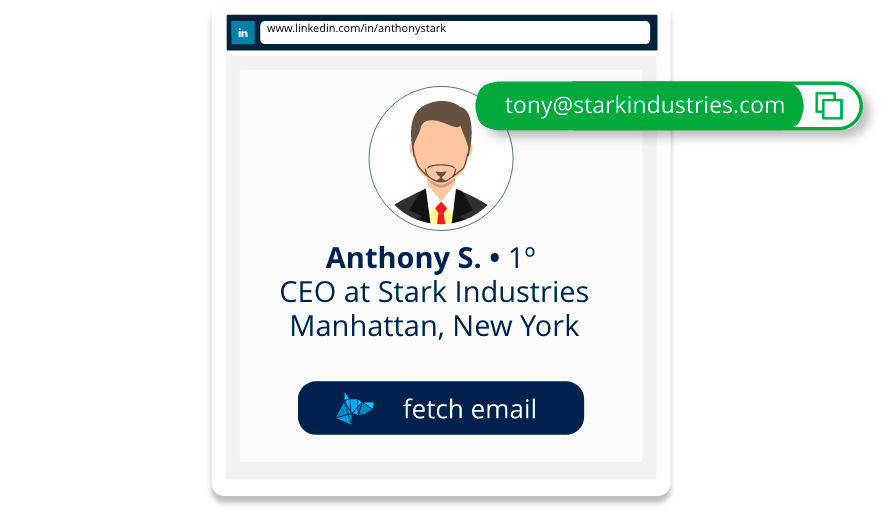 Get anyone's work email right from their LinkedIn profile, all with the click of a button.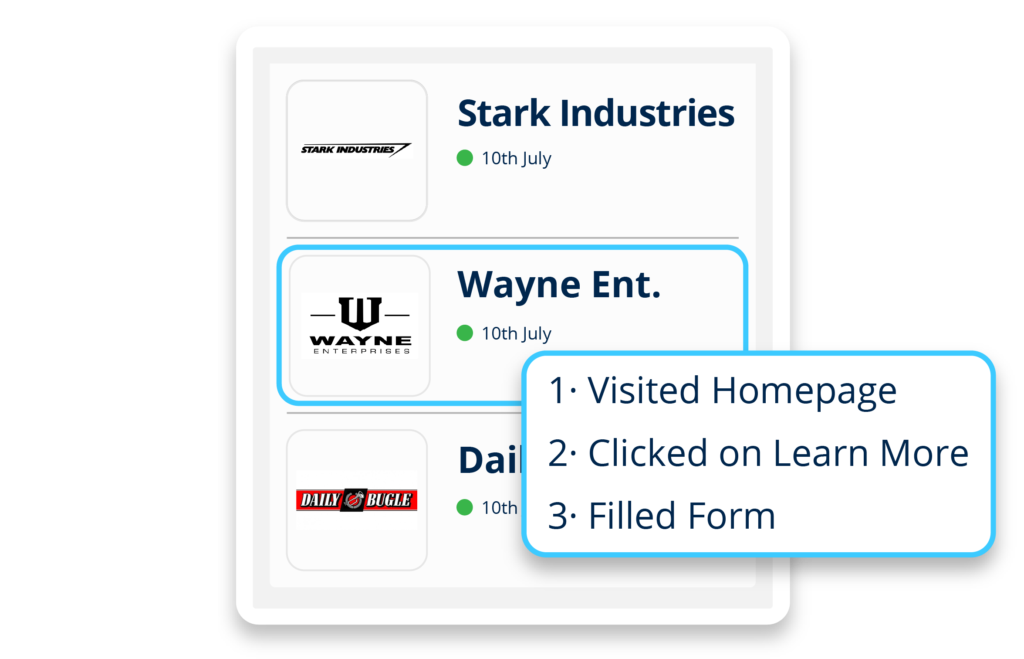 Gain insights about your website visitors and their interactions with your site.
"Lead Rover allowed us to quickly and efficiently test new markets without hiring additional salespeople or refocusing our sales resources. They also performed targeted outbound calls to expand our geographic and market reach that resulted in qualified, targeted leads for our internal sales team to follow up on. Lead Rover was able to identify solid customers in some challenging markets."
"I wasn't convinced that a cold email campaign was the right answer for my business, but Lead Rover quickly became an indispensable part of my business strategy. Within days of kickoff, I was interfacing with potential clients. I signed my first client 30 days from the initial campaign, and three additional clients within 60 days. On the second campaign, I signed four additional clients. Lead Rover also boosted my LinkedIn network and helped me gain new contacts that allow for further exposure well beyond the initial campaign. Lead Rover's approach is professional, and the results far exceeded my expectations."
Interested in seeing how Lead Rover works? Fill out the form below to connect with us.