We couldn't find the best tools for the job, so we built them.
At Lead Rover, we developed two applications that provide a deep dive into the leads that you want to gather.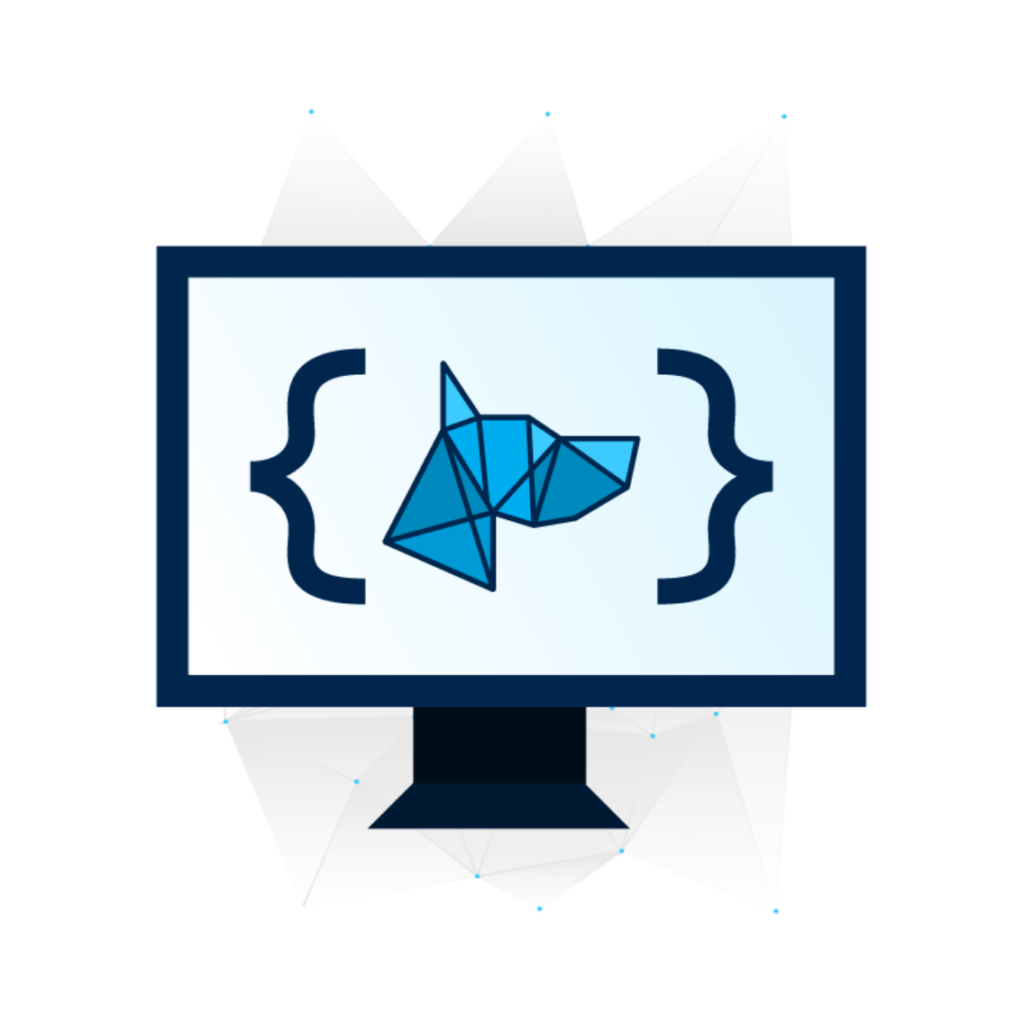 fetch lets you get anyone's work email right from their LinkedIn profile, all with the click of a button.
ULTIMATE LINKEDIN EMAIL FINDER
bark Web ID is the best tool to understand your website visitors and their interests.
Action-Based Segmentation
Real-Time Traffic Analysis
Works With Google Analytics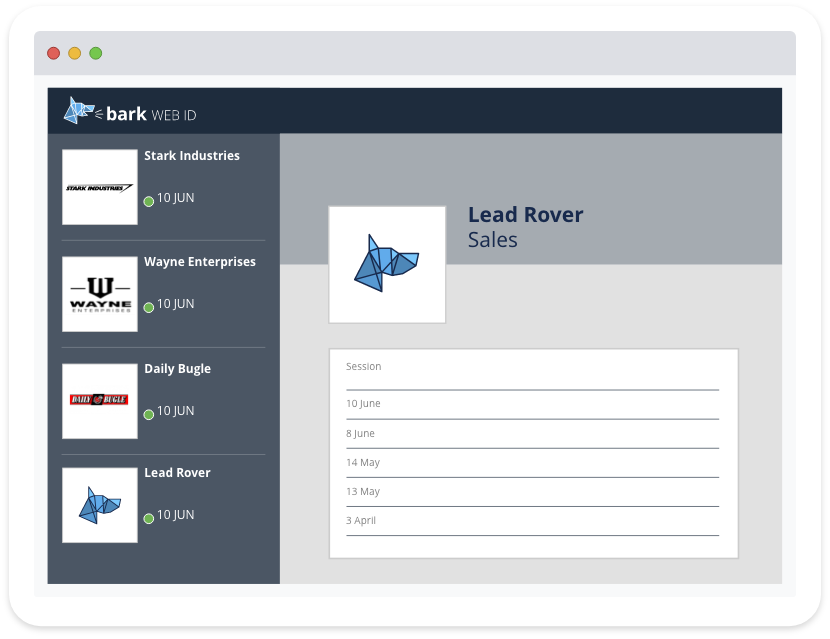 Need a more personalized solution for your company? Our service package helps you with prospecting, contacts and cold outreach.