It's Simple. We provide you with more B2B sales opportunities.​
Our approach to lead generation and cold outreach is different. We utilize the most advanced AI and machine learning technology to provide you with more B2B sales opportunities. We're passionate about supporting businesses with a small sales force — or none at all — to grow at scale in your markets.
The Lead Rover philosophy centers on the importance of human touch when identifying targeted leads, so every step of our process is monitored and managed by an actual human being, not a robot. Leveraging decades of B2B sales and marketing expertise in a variety of industries, the Lead Rover team is committed to providing you with intuitive services and solutions that are sure to become your sales team's best friend.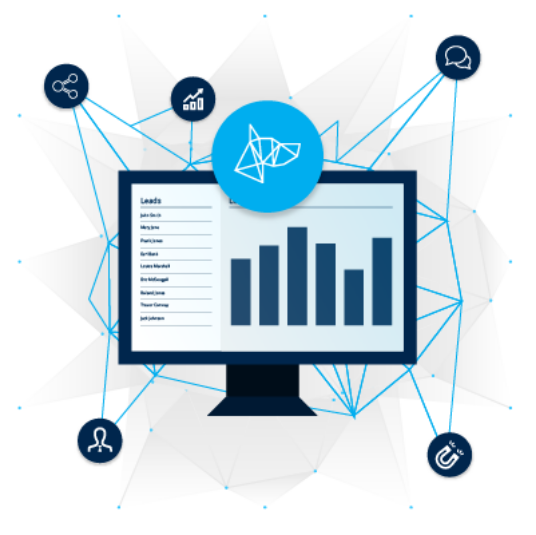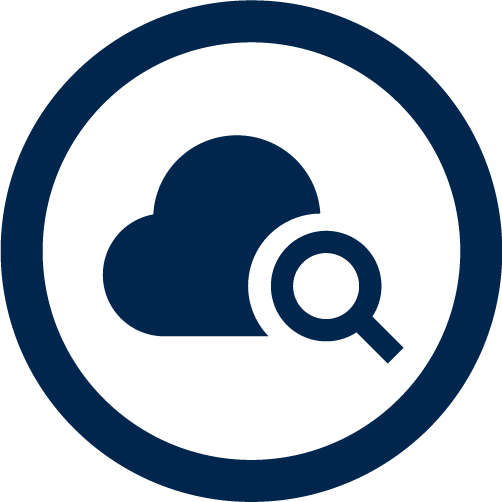 Data Cleansing
Let us interpret and organize your current prospect list or CRM. Lead Rover can help enrich your data by validating email addresses and completing contact information. We provide clean data, ensuring that your list is updated with the correct information.​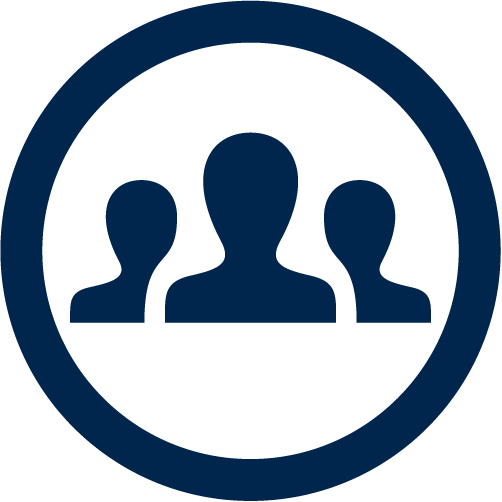 Lead Generation
Take the prospecting step out of your sales approach. Lead Rover cold outreach services generate new, qualified leads. If you have a pre-existing list or CRM with cold contacts, Lead Rover's proprietary outreach tools can be used to connect in less time. ​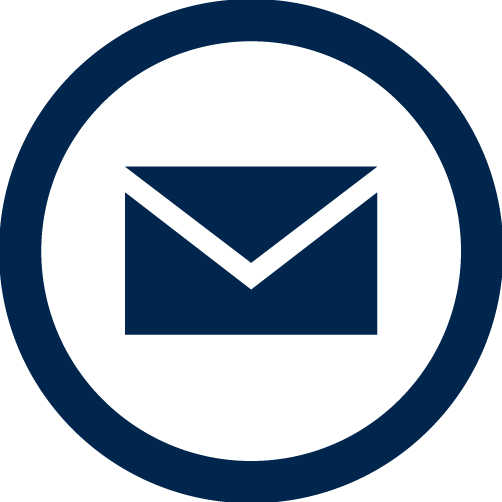 Cold Email Outreach
Customizable emails sent from your name @yourwebdomain allow you to personalize your outreach. Lead Rover ensures that every message presents like a carefully crafted one-to-one email.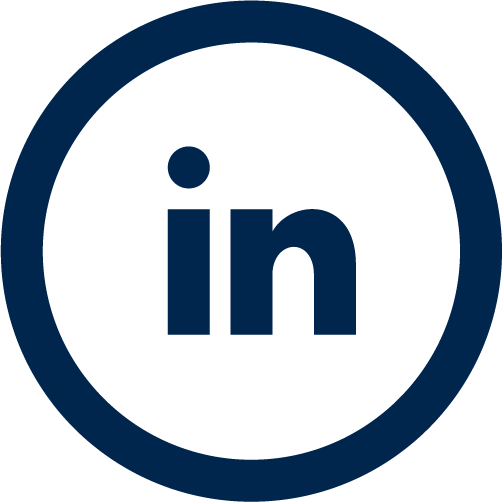 LinkedIn Outreach
Build a LinkedIn audience of potential customers tailored to your business. Lead Rover streamlines your connection requests and outreach, providing follow-up messaging to facilitate selling opportunities.​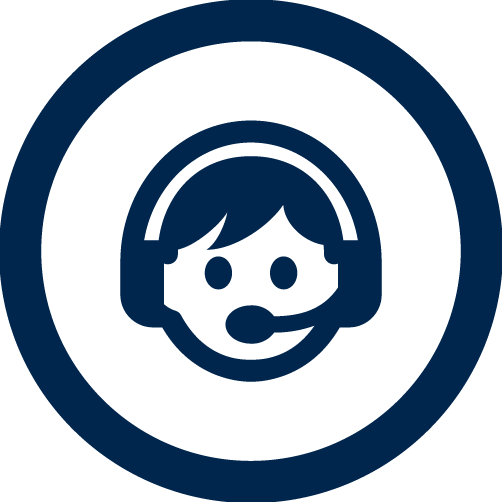 Cold Calling
Lead Rover will cold call potential customers for you, offering enough information about your business to qualify prospective leads, then handing them off to you. 
Human Review
(Human in the Loop)
Every step of the Lead Rover process is monitored by a team member. All sent messages, inbox monitoring, and cold calls are reviewed by an actual human being before they are executed. The result is tailored outreach that receives better engagement and produces more closed deals.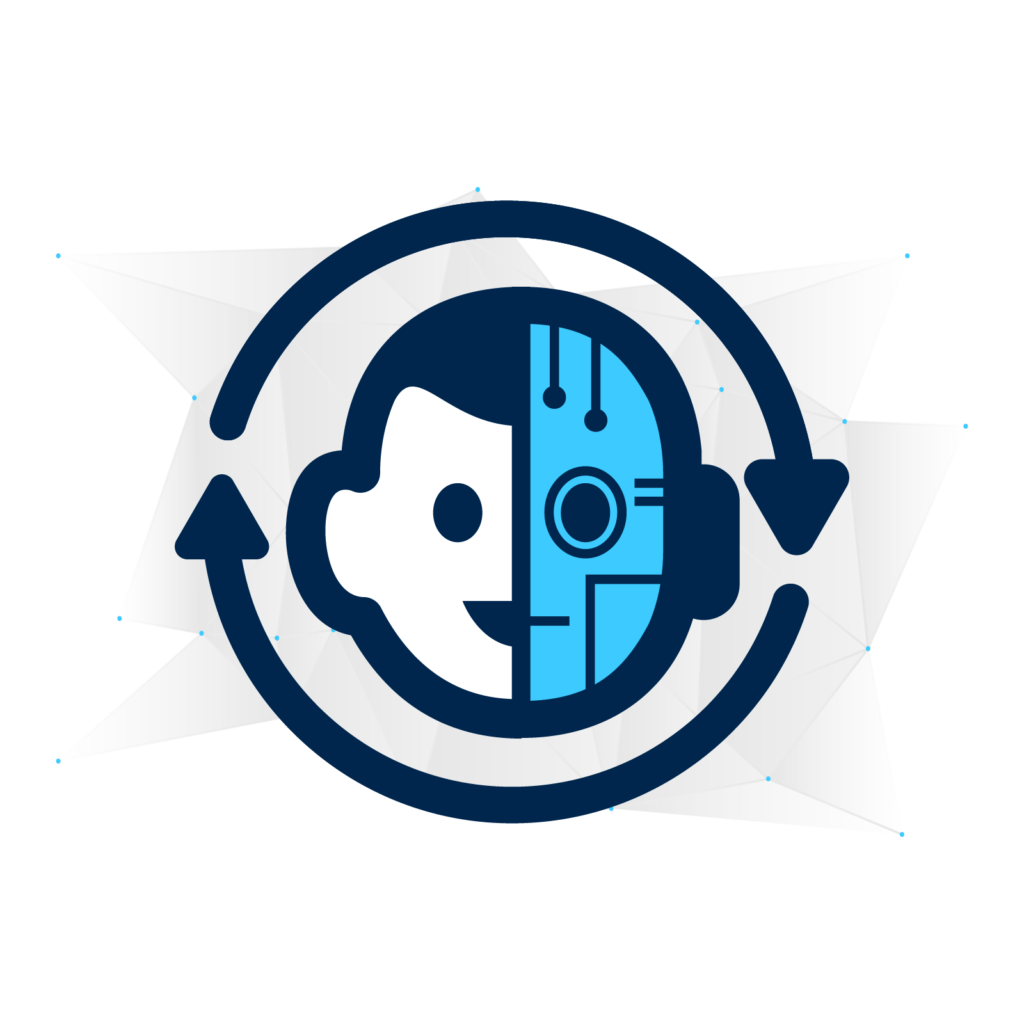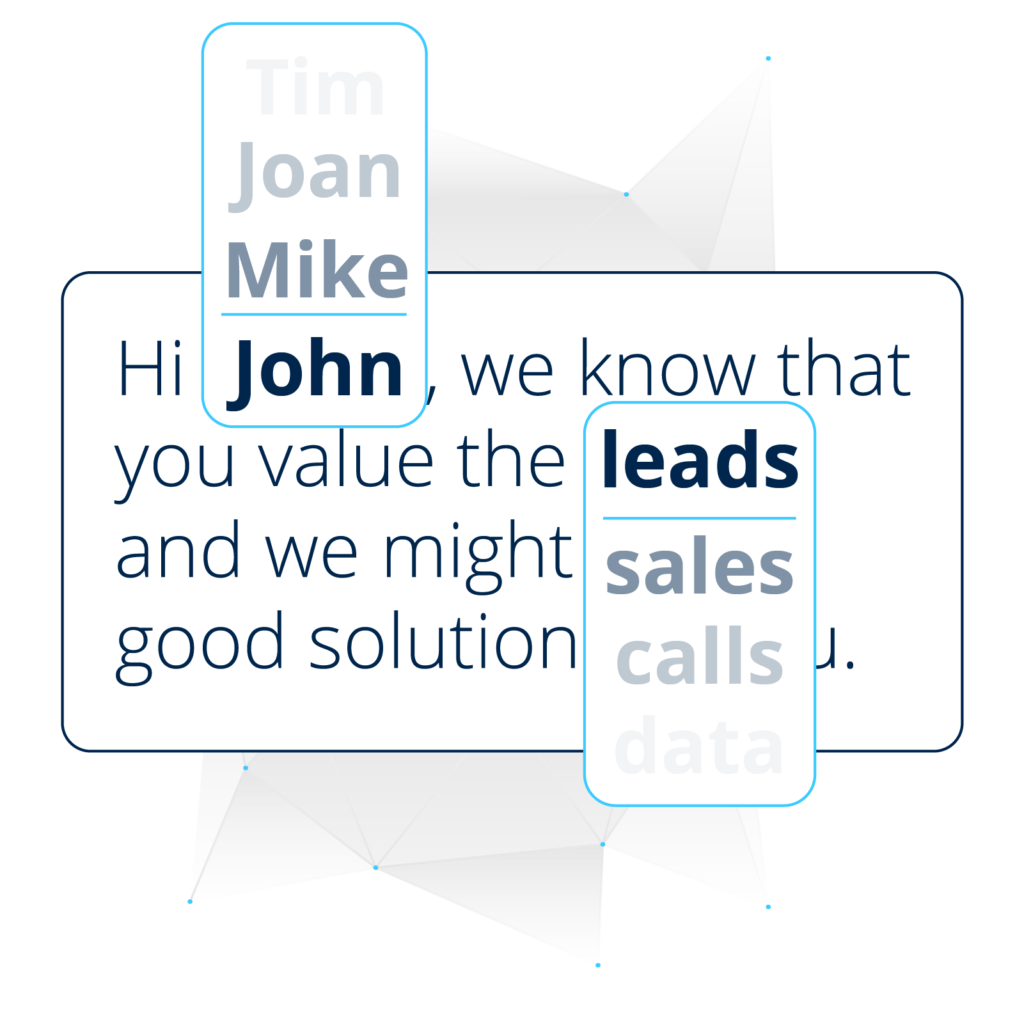 Gain deep insights on your target audience and reach them more effectively with our highly customized correspondence. We don't believe in generic messages, and we go beyond basic contact information. Our team carefully researches prospects, qualifying leads in the same way that a dedicated sales employee would.
All contacts are validated using proprietary processes and market-specific filters to deliver the highest quality data. We have a multi-faceted process to generate a lead or a prospect, and we look at specific criteria such as geography, company, product offerings, and email deliverability. Simply put, we make sure that you're getting to the right person.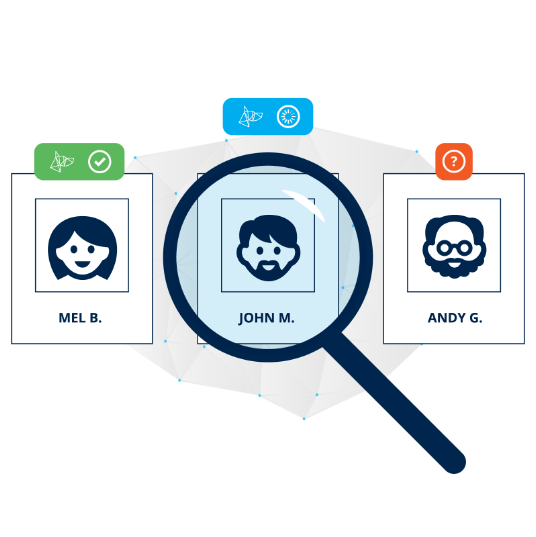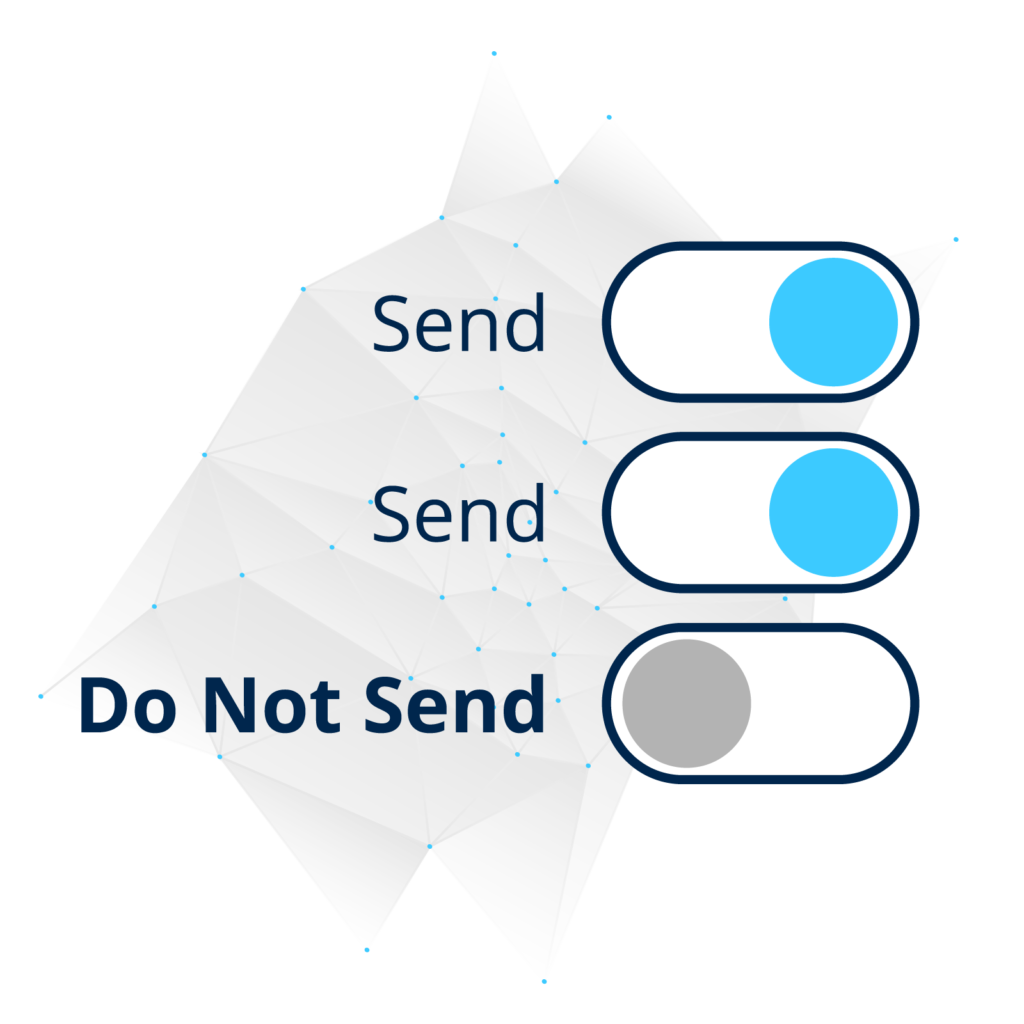 While Lead Rover automates part of your sales process, you don't lose any visibility or control over what message is going out and who receives it. Let us vet the leads, and you provide approval before messages are sent. If something needs to be adjusted, we'll provide updated messaging or new leads. ​
Your time is valuable — spend it wisely. Let us acquire and contact qualified leads in your market today.