As a sales professional, you want to be spending your time doing what you do best — closing deals.
Lead Rover prospects and qualifies leads for you, validates contact details, and writes and manages custom emails. Messages facilitated through Lead Rover, on average, receive a higher engagement rate than industry standards. In short, we help you focus on selling while allowing you to more efficiently manage your time and resources.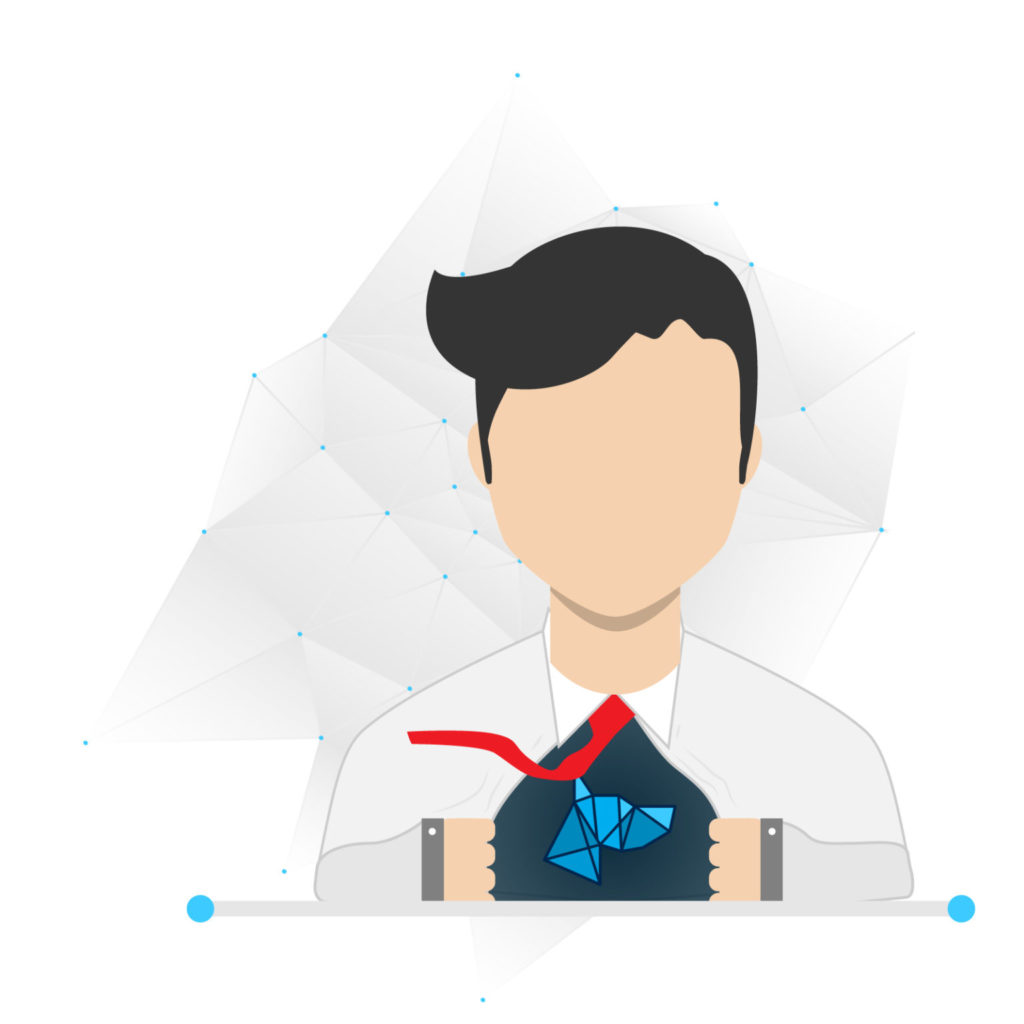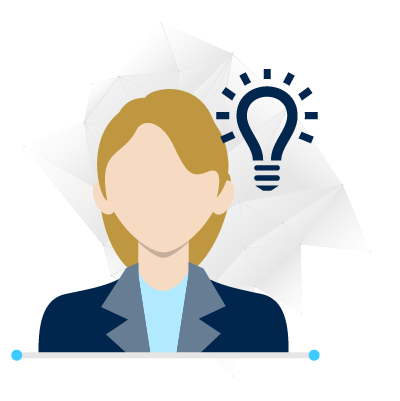 Whether you're enabling sales professionals on your team or prospecting for new business yourself, we help leaders gain new business conveniently.
Lead Rover specializes in generating targeted, high-quality leads in your priority markets. Our focus is on quantity over quality. Any company can offer contact information — only Lead Rover uses proprietary technology and a human-in-the-loop review process to provide hand-picked leads that will help your business thrive. We're a partner in your sales process, enabling you and your employees to focus on value-added activities.
We've helped our clients secure meetings with some of the biggest dogs on the block.
OUR RESULTS SPEAK FOR THEMSELVES
"Lead Rover allowed us to quickly and efficiently test new markets without hiring additional sales people or refocusing our sales resources. They also performed outbound calls using analytics to expand our geographic and market reach to create qualified, targeted leads for our internal sales team to follow-up. Lead Rover was able to identify solid customers, in some challenging markets."
"I was not convinced a cold email campaign was the right answer for my business, but Lead Rover convinced me I was wrong. Within days of kickoff I was interfacing with potential clients. I signed my first client 30 days from the initial campaign and 4 clients within 60 days. On the second campaign I signed 4 additional clients. Lead Rover also boosted my LinkedIn network and helped me gain new contacts that allow for further exposure well beyond the initial email campaign. Lead Rover's approach is professional and the results far exceeded my expectations."
Contact us today to see how Lead Rover can simplify your sales process and deliver the leads you've been look for.